Classic Petra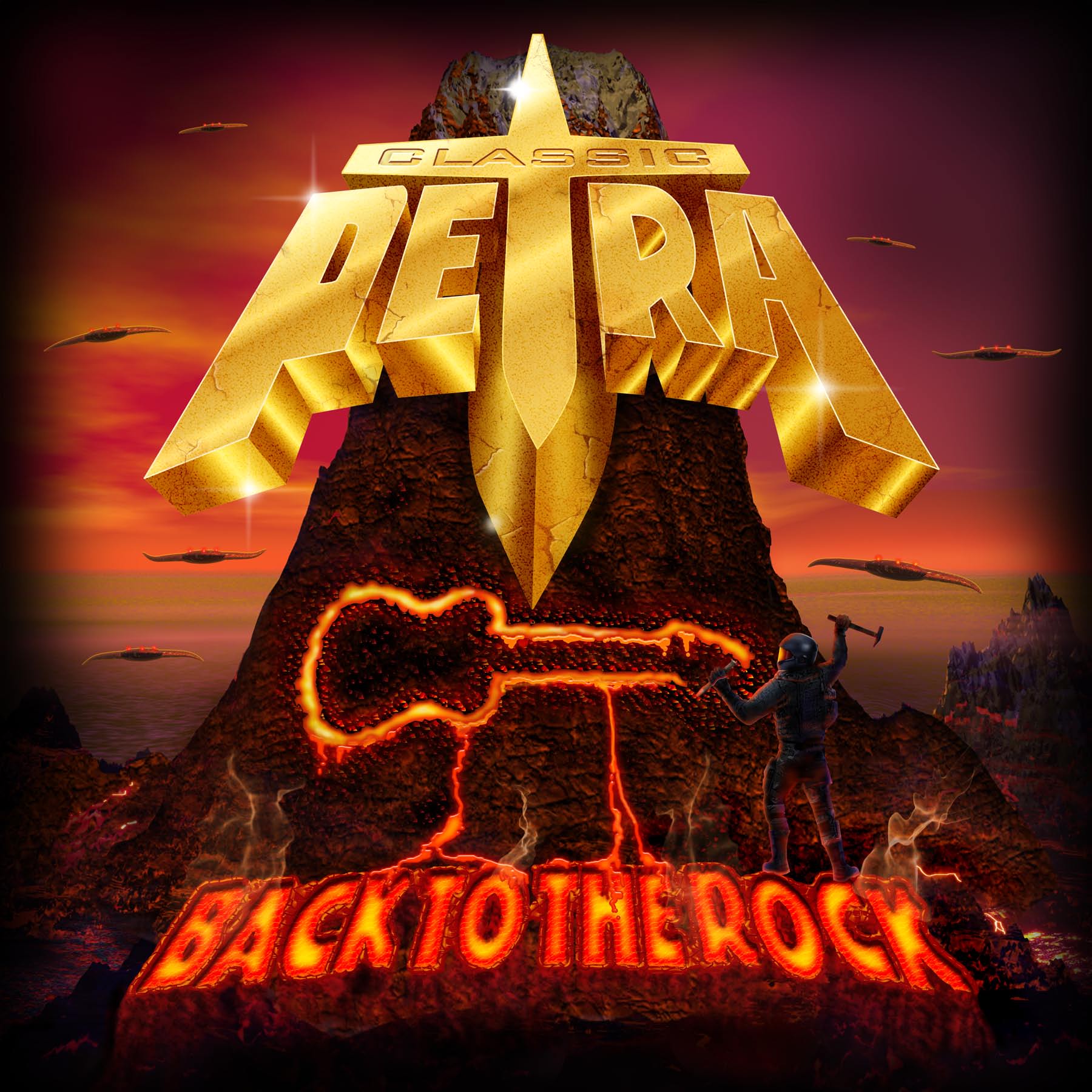 Back to the Rock - 2010
Petra is reunited with their classic early-mid 80's lineup of Greg X. Volz, Bob Hartman, John Lawry, Mark Kelly, and Louie Weaver! Click here for some (pre-master) samples! The best part is, they are doing a world tour spanning at up to 44 dates in several countries around the world! YES, this is still Petra, although I think the legal/technical term for this incarnation is "CLASSIC PETRA". But we can still call them Petra. So far, the clips sound amazing!
Track listing:
1. Adonai
2. Angel of Light
3. Back to the Rock (NEW!)
4. Bema Seat
5. Clean
6. Godpleaser
7. Grave Robber
8. Let Everything That Hath Breath (Praise the Lord)
9. More Power To Ya
10. Rose Colored Stained Glass Windows
11. Too Big to Fall (NEW!)
12. Second Wind
MORE TO COME, INCLUDING A FULL REVIEW FROM PETRAFIED.NET!
To purchase merchandise such as CDs, t-shirts, and more, please visit http://www.classicpetra.com!